Welcome to another week of Gluten Free Wednesdays, which is also hosted by Linda from The Gluten Free Homemaker and Lynn from Lynn's Kitchen Adventures! If you're not familiar with Linda or Lynn, you can click on the links above to be taken to their sites or click the links below to follow us via e-mail or social media:
Linda – Blog Updates, Facebook, Pinterest, Twitter, Google+
Lynn – Blog Updates, Facebook, Pinterest, Twitter, Google+
Cassidy (Me!) – Blog Updates, Facebook, Pinterest, Google+, Instagram
What Is Gluten Free Wednesdays?
When your diet is restricted, figuring out what to eat can be challenging. Gluten Free Wednesdays is a weekly carnival where people can link up their favorite gluten free recipes. The goal of this weekly carnival is to provide people with gluten-free eating ideas and information. Plus, once you link up a recipe, it will show up on all three sites and I will highlight several of the recipes that were shared the next week – YAY!
I would love for you to participate in this carnival, and participation is easy. Every Tuesday night or early Wednesday morning I will put up a new "Gluten-Free Wednesdays" post. You will be able to add your link until midnight on Thursday. Please read over these guidelines, and you'll know what to do.
Last Weeks Most Popular Recipe:
Paleo No Bake SunButter Bars From The Big Man's World – these look GREAT!!!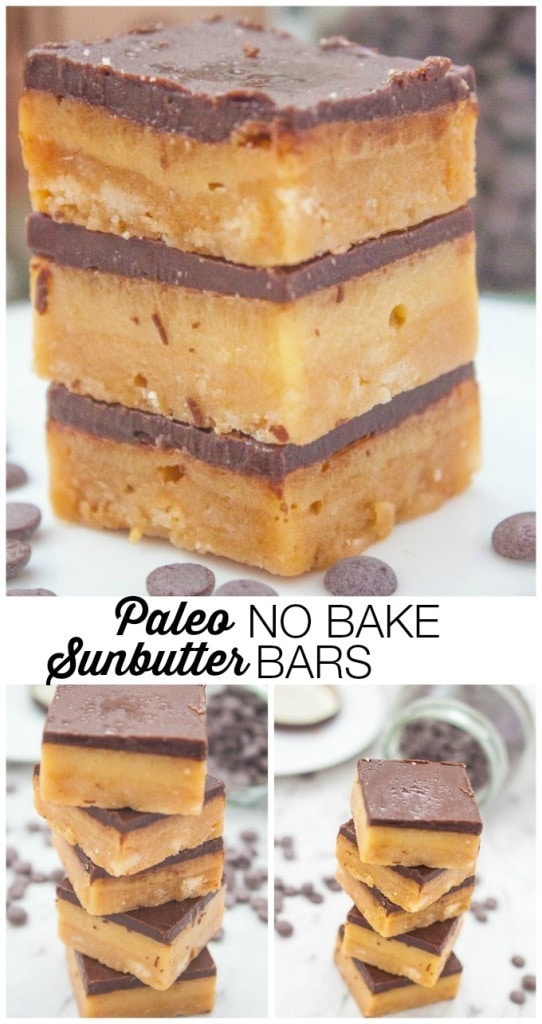 My Picks From Last Week:
Two Ingredient Strawberry Truffles From Pure & Simple Recipes – I am SO making these!!!
and these Flourless Sparkling Chocolate Cookies from Gluten Free Easily – these also look AMAZING!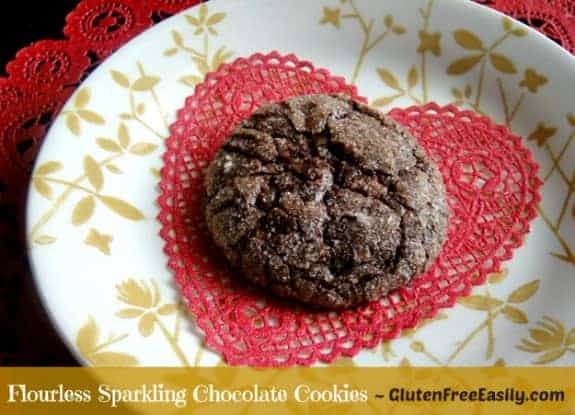 My Submission For This Week:
Paleo Tortillas that are also nut & egg free!!!
The Carnival:
We appreciate your participation and are happy to share many of the links on social media sites. However, as much as we hate to put a damper on this fun carnival, entries that do not follow the guidelines will not be shared and will be deleted from the linky.
You must link back to one of the co-hosts in the text of your post (not on a separate page with a bunch of carnival links).
Links should be about a gluten-free eating idea. While it doesn't have to be a recipe, it should be food related.
Recipes should have gluten-free ingredients or options in the recipe (not just elsewhere in the text).
If you're new, please read all the carnival guidelines.
Note:  Linking up indicates you are giving permission for us to share your submitted photo and your link via social media or in next week's post if it is selected as the most popular post for the week or featured as a highlight.